All our alloy wheels exceed several standards in terms of safety standards such as
JWL JWL-T VIA certifications.
The JWL standard is a set of specific requirements for alloy wheels. This standard is established by the Japan authorities and it's required for every vehicle in the country. These requirements are amongst the most rigorous in the industry. The letters JWL in the casting of a wheel is the certification that it was tested by the manufacturer to respect this standard.
The VIA markings represent the vehicle inspection association in Japan. They do independant testing of alloy wheels to ensure that they conform to the JWL standard. A tested wheel will be marked with the VIA and JWL letters.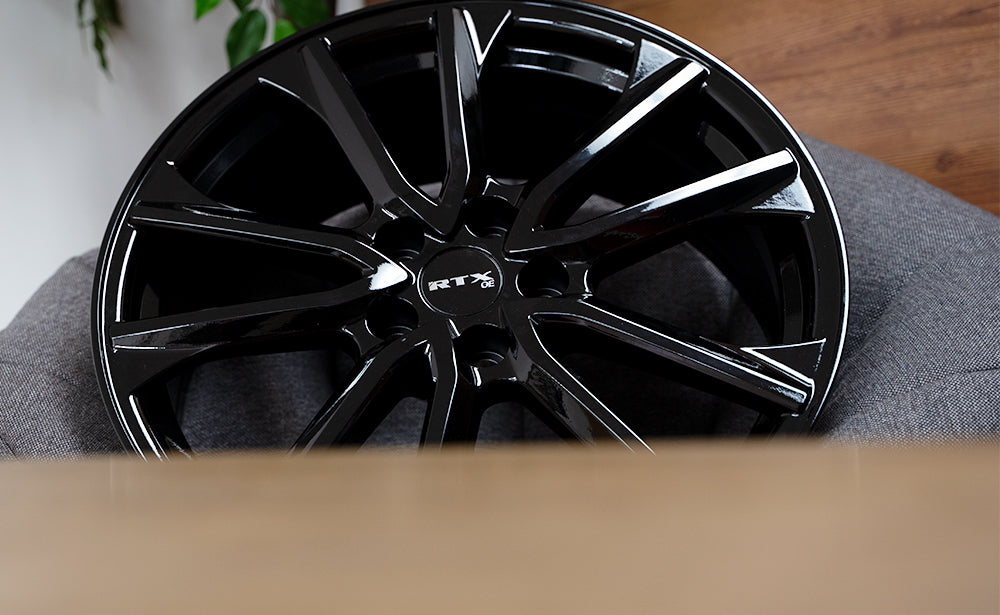 SAFETY AND SECURITY MULTIPLE TESTS
Radial stress test (500 000 rotations)
Rotary bending fatigue ( 100 000 rotations)
13 degree impact test ( drop height 230mm)
Meets all the criteria of load rating
Air leak test on each wheel
X-Ray test on each wheel
Sodium dripping test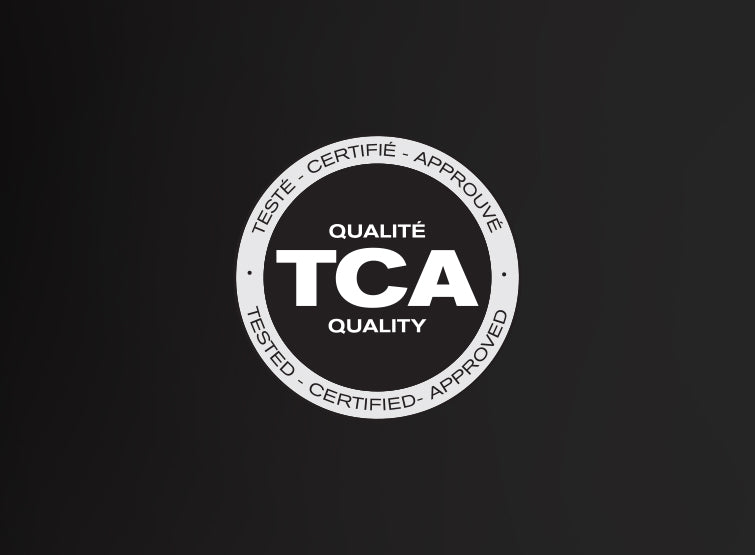 TCA QUALITY
When you see the TCA (Tested-Certified-Approved) logo on a product, it certifies that quality and safety tests related to this product meet or exceed strict requirements. A wheel displaying the TCA logo assures you that our suppliers have paid special attention to the quality control, origin and manufacturing of this wheel.
The manufacturers thus must pass a large number of tests on the wheels they manufacture to obtain precise certifications for each wheel. Here are the standards and certifications obtained by our manufacturers:
ENVIRONMENTAL PROTECTION: Certification that the plant meets a series of specific environmental protection standards.
90 % RATING AND UP: Strict verifications on quality standards and best practices are conducted with the manufacturers. Only those with a global note of 90% and more with those audits will be selected.
WHEELS
These certifications assure you that all the laboratories meet precise performance standards.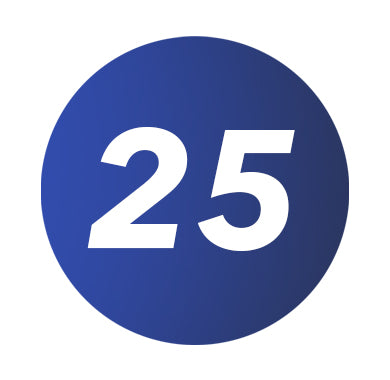 25 YEARS OF EXPERIENCE
RTX BOLTS AND NUTS
Original quality (OEM) with a manufacturer with more than 25 years of experience in the manufacture of cold forged wheel mounting hardware. All RTX nuts are tested to grade 8, bolts and studs are tested to grade 10.9. In addition, they are designed with triple chrome plating to prevent corrosion.
WHEEL COVERS
Made of premium non-recycled ABS plastic, specially designed for the cold weather of our Canadian winter. Provided with shock-resistant mounting brackets, optimally designed to stay in place on your steel wheels.
TCA WANTS TO MAKE YOUR JOB EASIER IN YOUR DECISION-MAKING PROCESS AND ASSURES YOUR PEACE OF MIND.